Derek Britt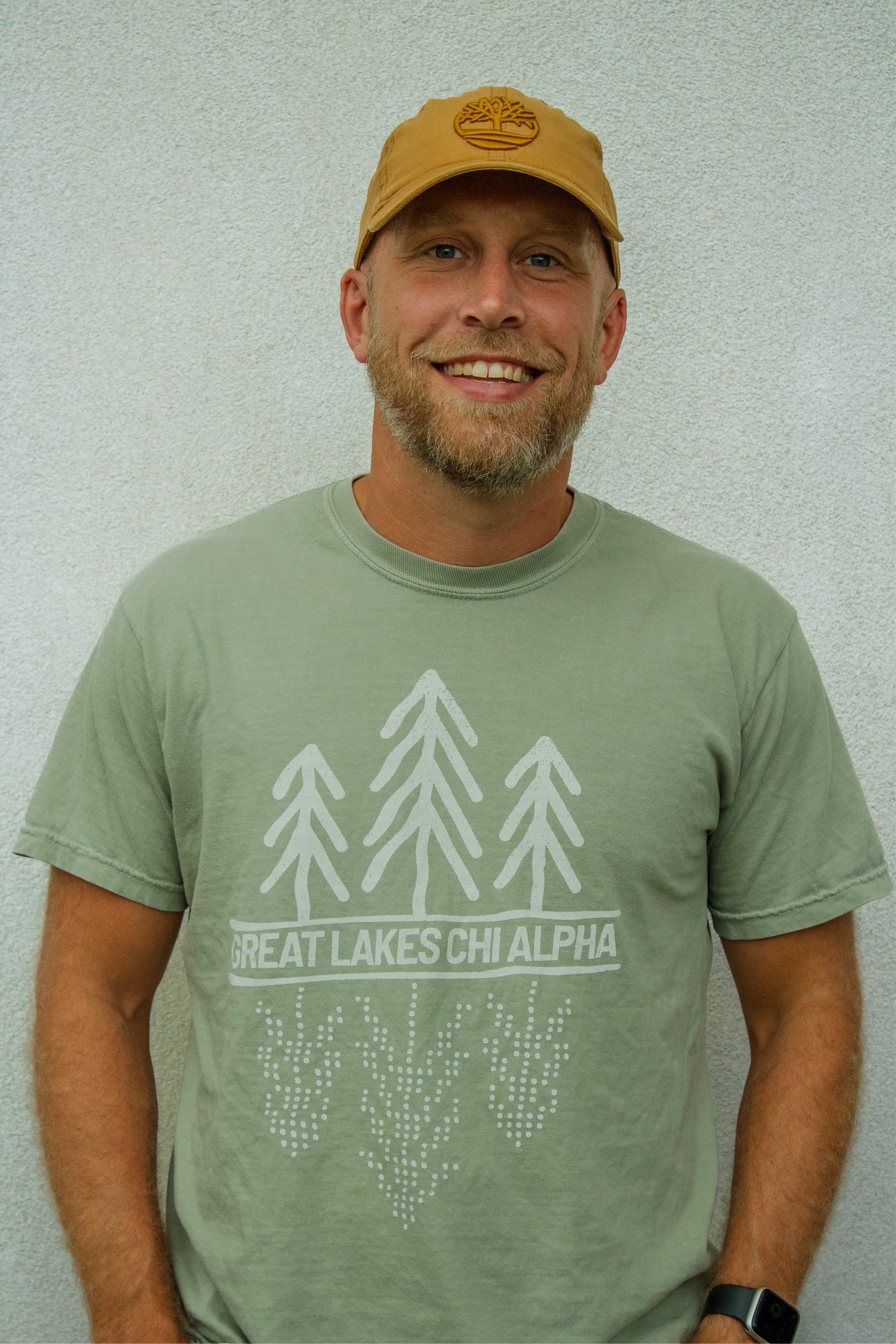 Derek is the Chi Alpha director at Indiana University and the Chi Alpha district director for the state of Indiana. He and his wife Jordan have served college students and young adults in church and campus settings in various places for more than 15 years.
Since planting the campus ministry at IU in 2011, Derek and Jordan have seen multiplication in the number of students being discipled in their ministry, and also in new ministries planted or revitalized at Ohio State University, Purdue University, Indiana University - Purdue University Indianapolis and Winston Salem State.
Derek and Jordan lead a group of staff and students across Indiana focusing on: reaching and discipling students; raising up and training missionaries; and developing and sending planting teams.
They have two boys, Davis, 9, and Jonas, 7, both who love Jesus and soccer.